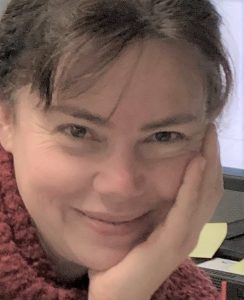 Library Trustees and the 2020 Census
Trustees can play a key role in the 2020 Census by serving as Library Trustee Champions.  Trustees are fiscally responsible for their library and naturally concerned with an accurate Census Count.  As key community leaders, this is an opportunity for trustees to make an impact in the future of their library and community.
Various library groups have joined forces to create Library Census Champions—a new network of state, local and tribal library trustees who will help their libraries and communities prepare for the census.
Trustees can become a Library Census Champion by accessing this United for Libraries form. Learn more!  Share this information with trustees at your library!
Look for weekly Census tips from Stacey.  Contact her at smulligan.pa.gov.