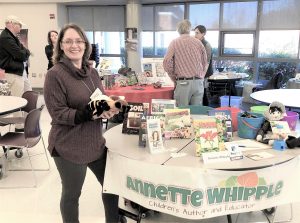 Southern Chester County's Writers Conference was held in November.  The  conference was organized by the directors of the Oxford Library, Kennett Library, and Avon Grove Library and featured over a dozen local authors selling and signing books.
Mark Bowden (Black Hawk Down) delivered the keynote address and breakouts were held by Bruce Mowday (Stealing Wyeth) and Cheryl Gooch (Hinsonville's Heroes).  The conference was the first of its kind in the area; over ninety people attended.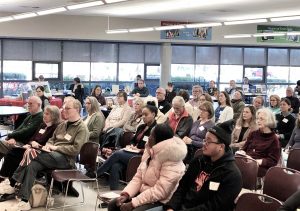 Access the flier.
—
submitted by:
Lori A. Schwabenbauer, MSLS
Director, Avon Grove Library
Does your library have a writer's conference?
Send info to the Compendium!