The 18th Century Book
Wednesday, April 21, 2021
12PM to 1 PM
Cost: FREE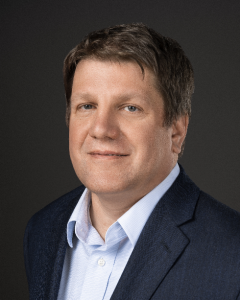 This presentation gives an overview of the 18th-century book in America from British imports to American-printed works and the role of the printer, bookbinder, and bookseller. Technology and production methods will also be discussed including paper making, printing, and binding. Examples from the State Library's collection will be shown.  The presenter will be Michael Lear, Rare Books Librarian at the Office of Commonwealth Libraries.
You must register to attend this event. Please complete the registration form to receive a link to attend this live, virtual event via the Zoom platform.
notes:
The book image is:
The ruin and recovery of mankind: Or, an attempt to vindicate the scriptural account of these great events upon the plain principles of reason/ By Issac Watts (1674-1748). London: Printed for James Blackstone, 1742.
The bird image is a hand-colored plate from volume 1 of :
The natural history of Carolina, Florida, and the Bahama Islands: containing the figures of birds, beasts, fishes, serpents, insects, and plants: particulary [sic] the forest-trees, shrubs, and other plants, not hitherto described, or very incorrectly figured by authors. Together with their descriptions in English and French. To which are added, observations on the air, soil, and waters: with remarks upon agriculture, grain, pulse, roots, &c. To the whole is prefixed a new and correct map of the countries treated of  / By Mark Catesby (1683-1749) and George Edwards (1694-1773). London: Printed for C. Marsh etc., 1754
abbreviated as:
The natural history of Carolina, Florida, and the Bahama Islands: containing the figures of birds, beasts, fishes, serpents, insects, and plants: particulary [sic] the forest-trees, shrubs, and other plants, not hitherto described… / By Mark Catesby (1683-1749) and George Edwards (1694-1773). London: Printed for C. Marsh etc., 1754