Office of Commonwealth Libraries passes along the opportunity to participate in a survey on behalf of PA Humanites, as below: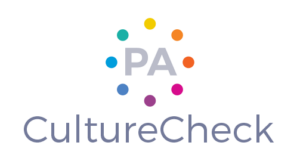 Participate in PA CultureCheck, a statewide survey created by PA Humanities and Greater Philadelphia Cultural Alliance. This is a unique opportunity for the library community to more broadly share their perspectives, insights, and interests along with the arts, cultural, and humanities sector in the state.
The survey is anonymous, takes approximately 20 minutes to complete, and is open until June 9, 2023. As a thank you for your participation, you will be entered into a drawing for a special PA-themed gift.
Don't miss out on this chance to help shape the future of Pennsylvania.
More details, including FAQs and a sample survey at PAHumanities.org/CultureCheck.