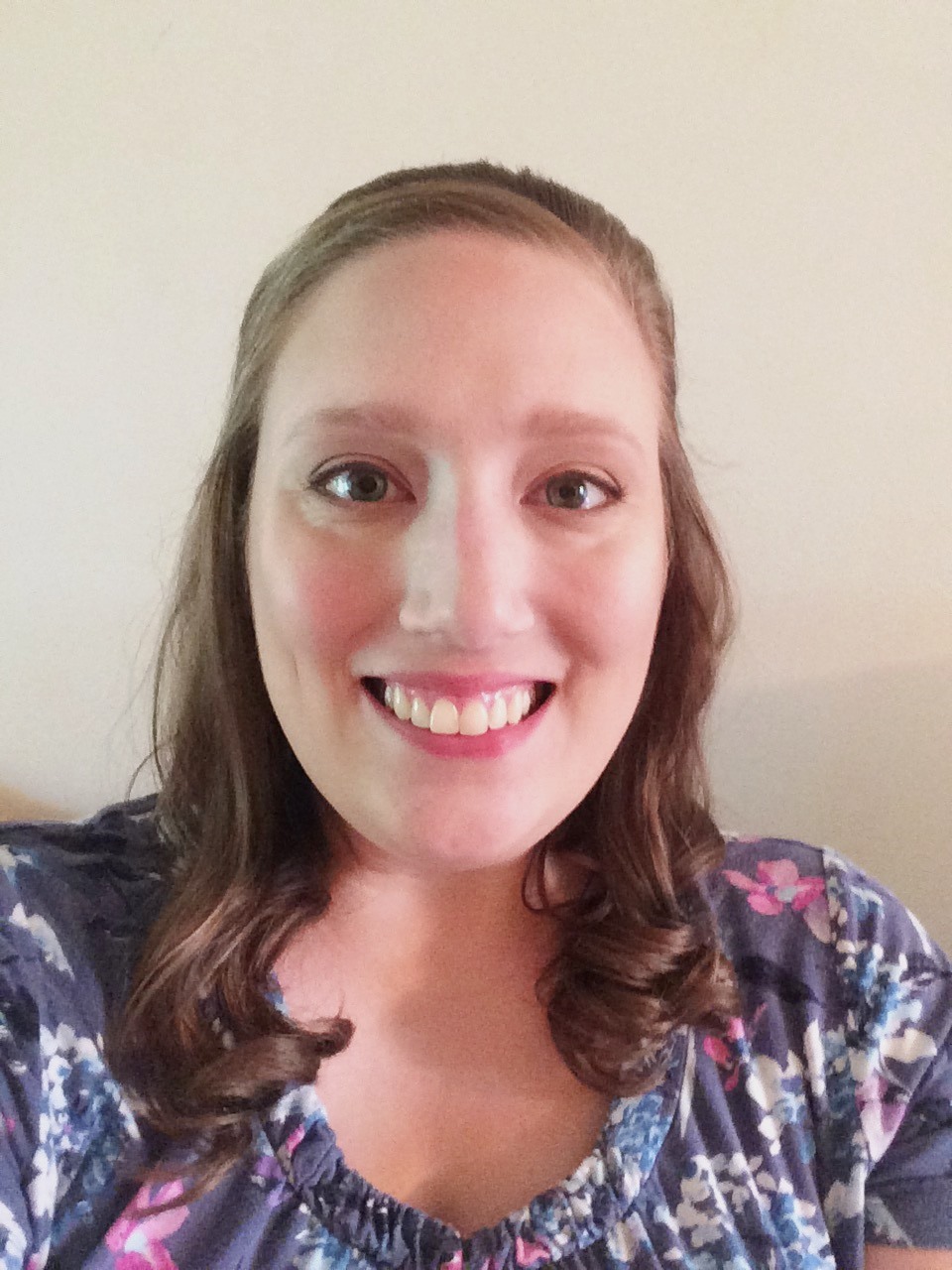 It's that time of year again. In my humble opinion, one of the best times of the year – Banned Books Week! As librarians, we understand the importance of this annual event celebrating the freedom to read. I'd like to take a look at different programming ideas and events that libraries are doing around Pennsylvania.

Programming
Holly Bradley of Sayre Public Library says that their Library's book club will be reading banned classics. Each participant will choose a book either from the display the library has made or choose their own banned classic. Ms. Bradley states, "Participants are encouraged to discuss why their selected book was considered banned or challenged… The Youth Services Librarian has also included popular children's books in the display. Many people have been talking about how their favorite classic has been banned!"
Within the Dauphin County Library System, Holly Etzweiler will be holding two banned book discussions and showing the movies all on different days and at different libraries throughout the system. The books and movies chosen are "To Kill a Mockingbird" and "The Perks of Being a Wallflower." Further information can be found on their website.
In an academic library, consider holding a Banned Books Week Read-Aloud event for students, faculty, and staff. In 2013, Hilary Westgate posted on the PA Forward Commons page that the Bevevino Library of Misericordia University had students, faculty, and staff reading passages from banned books of their choosing. This event took place in a comfortable seating area of the Library to entice students and faculty to stop by or sign up for the event on the spot. The Library provided snacks and drinks and gave away ALA Banned Books Week paraphernalia.
Get the Entire City Involved!
Many of you may have read the article in the Washington Post about the D.C. public library system hiding several hundred copies of books in private businesses throughout its service area. The books hidden are all either banned or challenged books and are wrapped in a cover that explains the reason for it. These books are free for the taking when found and D.C. public libraries are giving clues via social media using the hashtag #UncensoredDC. To learn more about this interactive and exciting event, read the full article.
The Impact of a Display
Even if you don't have a large event or program, a simple display is a wonderful idea. It gets patrons talking and discussing censorship. Natalie Arnold, Assistant Director of the Lower Macungie Library, put up a Banned Books Week display earlier this month.
The Annie Halenbake Ross Library in Lock Haven, PA also set up a Banned Books Display in its main reading room. Diane Whitaker, Executive Director of the Library, says she often hears comments such as, "You're kidding; this is banned? Why?" Ms. Whitaker states, "As librarians we feel strongly on censorship of books and hope our display will get patrons talking about the freedom to read versus censorship."
Whatever your library decides to do, make sure you get patrons talking about the dangers of censorship and their freedom to read. Take a look at ALA's ideas and resources.  And for more general information on intellectual freedom, the ALA Office for Intellectual Freedom website is a great resource.
For more ideas on how to promote the PA Forward Literacies in your library, visit the PA Forward Commons and be sure to add your programs to the database by completing the PA Forward Commons Submission Form!