From the  POWER Library newsletter: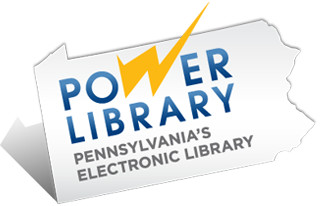 CyberSmarts Interactive eBooks are updated for the 2016/2017 school year. This 5-eBook set for ages 8 to 12 covers topics including: cyberbullying, online behavior, safe profiles, online privacy, and more.
Hands-on interactive learning simulations teach the DOs and DON'Ts of chat, email and social networks—all in a safe, controlled environment.
Take advantage of all the features newly updated CyberSmarts offers:
New, photos, infographics and research on Snapchat, Yik Yak, Burnbook, and more
Actor-narrated audio ensures that all learners succeed
Use anywhere! In the library, at home, or on the go!
Check them out today! Just visit POWER Library, select E-Resources, and choose CyberSmarts.
****
Keep up with POWER Library News by subscribing to the newsletter!