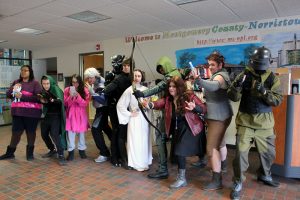 M

o

n

tC

o

C

o

m

i

c

F

e

s

t

2

0

1

8

Nearly 600 enthusiastic comics lovers attended MontCo Comic Fest 2018 at the Montgomery County-Norristown Public Library on Saturday, April 7.

Attendees enjoyed gaming, children activities, lively workshops and panels, and perused the offerings of nearly twenty vendors in the Fest's Artist Alley.
Students in the Norristown Area School District created amazing comics entries for the Art Comic Contest, and the winners took away over $300 in prizes.
submitted by: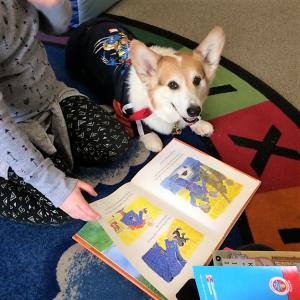 Asha Verma
Head,  Readers' Services
Montgomery County-Norristown Public Library