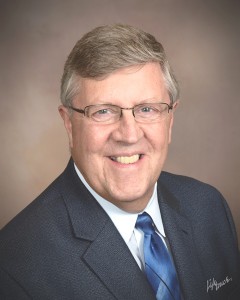 I'm pleased to announce that Academic Search Main Edition (ASME), an EBSCO product, is once again available in POWER Library.
This online resource provides about 1,800 full-text journals and 1,300 that are full-text and peer-reviewed. Some of ASME's subjects include biology, chemistry, engineering, physics, psychology, religion, and theology.
How to Connect
ASME will be added automatically for POWER Library participants that make the "List all" or "Help me choose" list of e-resources available on their website. Libraries providing those links do not need to make any changes.
POWER Library participants that would like to create a unique link to ASME can obtain one via the Links Generator in the POWER Library – For Librarians.
The 'POWER Library – For Librarians' site also has an icon for ASME.
More Information
If you have any questions about ASME, please contact HSLC Support.
Glenn
Glenn R. Miller | Deputy Secretary & Commissioner for Libraries
Pennsylvania Department of Education | Office of Commonwealth Libraries
Room 200 Forum Building
607 South Drive | Harrisburg, PA  17120-0600
Phone:  717-783-2646  |  www.education.pa.gov  |  @PaDeptofEd
www.facebook.com/PADepartmentofEducation  |  pinterest.com/PADeptOfEd
This communication is issued on the Deputy Secretary's behalf by Jonelle Darr (jodarr@pa.gov; 717-783-5725)